Randy & Betsy | Centennial
Karyn Walker is a top notch realtor! We met her randomly as she was setting up signs for an open house. It was important to us to work with someone who was not only familiar with a broad geography, but could help us navigate the home-buying process during a time when inventories were limited and rates were continuing to climb. We needed an agent who could scour the market, using all of the data she collected from conversations with us to hone in on a number of homes that fit our needs.

Throughout the process, Karyn's inquisitive mind and warm personality made it easy for us to trust that she was thinking about how to meet our needs. We found a home early in the process and due to her good counsel, were able to make an offer that was accepted.

Here are some of the most important qualities Karyn brings to a client:
Responsive- Karyn never let more than a few hours pass without some follow up. I cannot think of a time when I had to reach out to her because she did not respond to a question.
Consistent - Karyn was always professional. She has great intuition and is very keyed in on meeting people where they are, not where she is. I knew early on the person I would get when we communicated. Pleasant, positive, and willing to do the work.
Thoughtful - There were times when we wanted to approach a situation from our advantage (mainly on price). Karyn was able to see a bigger picture and advise us on a better strategy that put us in a place of advantage.
Client Focused - In the end, you want someone who values relationships and puts the client first. There was never a time when Karyn asked us to do something that fit her schedule or preference; nor was there a time when her accommodating us felt like a burden to her.

We constantly told each other how lucky we were to randomly meet Karyn. We not only appreciated all that she brought as an experienced realtor, but we genuinely like her a lot. Without question, Karyn is someone we recommend.
Gabe S | Franktown
To say Karyn went above and beyond is an understatement. I originally met her after looking at a few homes on my own. Once I met her, she'd asked about the properties I'd already looked at. From there, she went to work. She was beyond intuitive to what I was looking for. I bought the first property she sent me...in a location that wasn't even on my radar but it's truly one of a kind. I NEVER would've found it without her.

Karyn helped me through every step in the process. She knows what she's doing and it shows in everything she did for me. To have someone in your corner the way she was helped beyond words. Her resources are endless and her knowledge of advising what to do and what not to do helped so much.

I can definitely say without a doubt I will refer Karyn to anyone I know that's in need. I personally will not be needing a realtor anytime soon thanks to her finding my forever home...that said, I know who I'm calling if I ever need a realtor again.
Greg & Melissa | Elizabeth & Franktown
It was such a pleasure working with Karyn! She knew exactly what we wanted and was able to help us find it in the crazy market. When we ran into bumps in the road, she was there to reassure us and kept an open line of communication. She went above and beyond our expectations to help us close on the new house. She is wonderful to work with and will remain in our lives as a great friend too.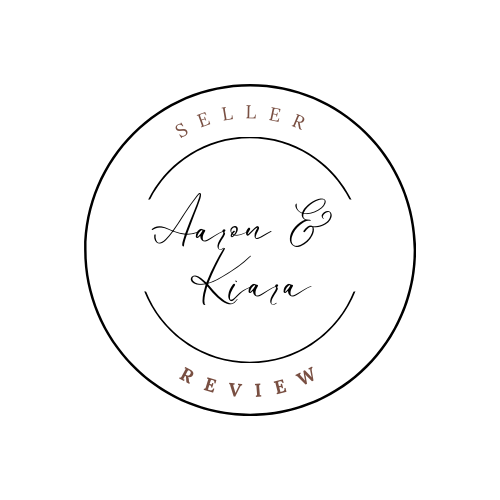 Aaron & Kiara | Bennett
Karyn was amazing! We did multiple interviews with realtors and she showed up on time, professional and incredibly friendly. We have kids and they loved her. She made the entire process of selling our home incredibly easy, I felt like I didn't do anything at all! She was informed and her communication is great. She knows the business. We were so appreciative how fast and easy she made selling our house and her photographer is amazing as well. Did drone photos and made our home so beautiful.
Howard & Sharon | Woodland Park
Karyn did an excellent job helping us buy a home in Colorado. There was no shortage of challenges as we were purchasing the home remotely. Karyn was professional, patient, friendly and extremely responsive. She walked us through every step of the process and helped us with remote showings and walk-throughs. My wife and I highly recommend Karyn!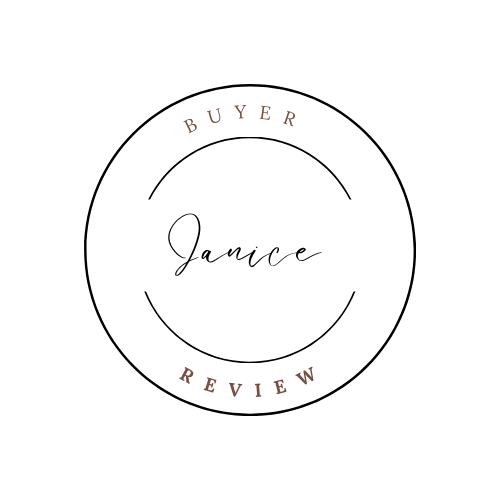 Janice | Castle Pines
We worked with Karyn on our cross country move to Colorado. I contacted her on short notice - less than one week before our house hunting trip. Karyn was responsive and jumped in with both feet to assist us! She immediately started sending us listings and helping us identify our target neighborhoods. Karyn used her expertise and market knowledge to guide us through the purchase process. While we were out of town, she went above and beyond to supervise the home inspection and final walk through. Throughout the process, she was professional, courteous and organized. We would definitely recommend Karyn!